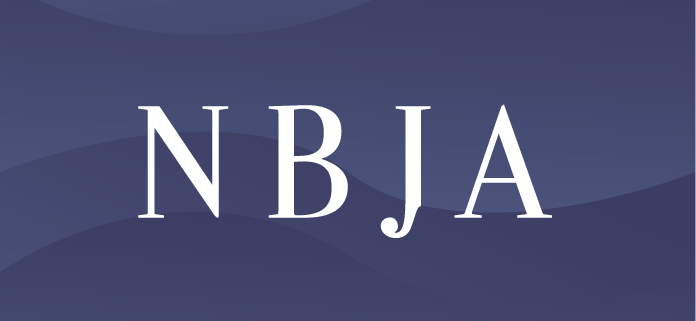 Our goal
In order to design a beautiful and safe yacht, experience and knowledge are essential. Expanding this knowledge and experience is our goal, to provide our clients with excellent service.
Goal
The Netherlands is known for designing and producing the best yachts in the world. There is no other country on the planet with as much knowledge and expertise in this area. Our yacht-building tradition goes back to the 19th century and in fact the English word "yacht" originates from the Dutch word "jacht".
The expertise that we have in the Netherlands is not only being used to design yachts for Dutch clients and shipyards, our yachts are being built all over the world.
The goal of the NBJA is to share and consistently develop the knowledge and expertise of its members. As a contractor, you can be assured that an NBJA yacht architect is fully aware of the latest innovations in order to deliver the quality that you are expecting, not only relating to lines and form but also performance, durability, stability and safety.
How we reach our goal
We closely follow and discuss all developments in the areas of regulation, technology and materials.
We regularly visit shipyards and businesses to up to date on the latest production techniques.
We have representatives in various commissions and work groups who strive for improvements of regulations with regard to yacht design and production.
We are involved in research projects focusing on yacht design and building at diverse facilities including TU-Delft and Marin.
We are involved in the training of those studying to be a naval architect at various educational institutions.
We are always looking to improve.